December 28th, 2003 (02:58 pm)

Mood: depressed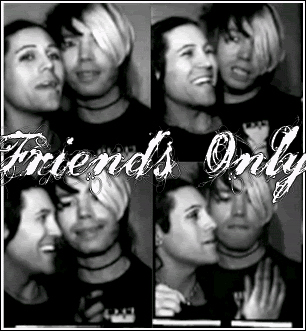 Comment to be added.
Don't bitch at me on my journal! Don't like what I have to say; Don't add me!
DoN't TyPe LyKe ThIs! It annoys the hell outta me!
Don't add me to make your friends list bigger.
I dont expect you to comment on every entry, but try to atleast comment once and awhile.
I do surprise friends cuts; that is your warning.